Hunterdon Chamber Radio
Announces New Radio Show:
"Parenting Matters"
Sponsored by PRIVO
IMMEDIATE RELEASE:  Flemington, NJ.  Hunterdon Chamber Radio announces a new radio show entitled, "Parenting Matters."  The show, hosted by Jeanne Murphy and Colleen Kelly of Talented People™, and will feature experts and authorities on subjects ranging from children and their privacy and protection online to general topics.  The show is being provided and organized by White House grant initiative recipient PRIVO.
PRIVO's
mission is to protect and enable families online by engaging parents and their children with industry leading privacy and permission management solutions providing for trusted and secure collection, use and/or disclosure of their family's personal information. PRIVO also easily enables companies to create lifetime customer relationships ensuring that the online environment that they create to interact with minor children is compliant with applicable laws and regulations.
"We have been serving families for more than ten years online, so bringing a radio show and featuring those individuals that are pioneering the future for all members of the family is something that we want to continue to promote and support," says CEO and Founder of PRIVO, Denise Tayloe.
Hunterdon Chamber Radio will stream the one hour radio show, "Parenting Matters" on Wednesday afternoons  4:00-5:00 pm EST throughout the summers months.  Each week, PRIVO will bring a featured guest on the show.  Listen LIVE or access the archives at: http://hunterdonchamberradio.com/index.html
 About Denise Tayloe, PRIVO:
Denise Tayloe co-founded PRIVO in early 2001, inspired by the opportunities and challenges of implementing the Children's Online Privacy Protection Act (COPPA), which was enacted by Congress in 1998. 
Read More
About the Radio Hosts: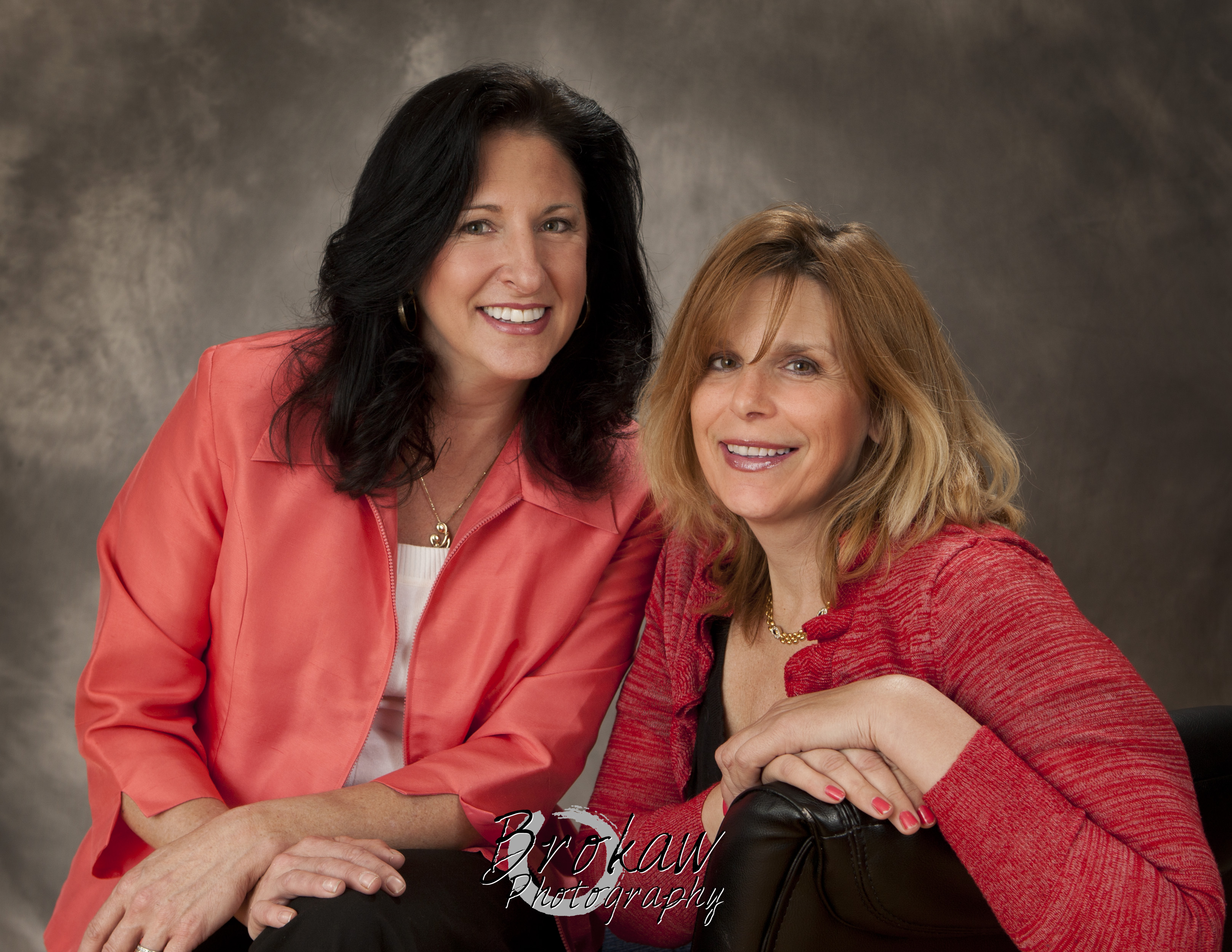 Colleen Kelly
and
Jeanne Murphy
www.JeanneMurphyPR.com
908-752-5179
---